Spark was a dual project bringing together Cotteridge School in Birmingham, and the T.E.A. Project in Sri Lanka. The T.E.A. Project devise creative and educational 'Schedules of Activity' to engage and attract children from the streets, where they are vulnerable to exploitation, violence, and many other dangers.
In both cases, the project began by asking the children to choose a meaningful, happy sound. These sounds were then played instead of their names being called in morning and afternoon registration.
Both organisations had positive Life Echo experiences. Cotteridge School reported seeing a positive impact on the Children's behaviour and mood, and the T.E.A. Project reported that the exercise had enhanced children's well-being and reduced their anxiety.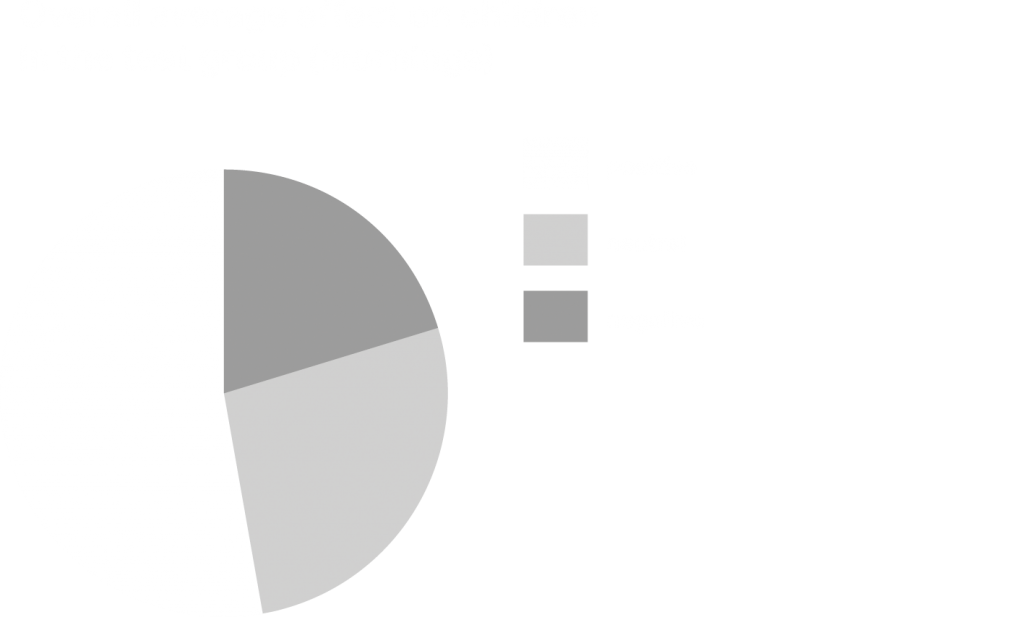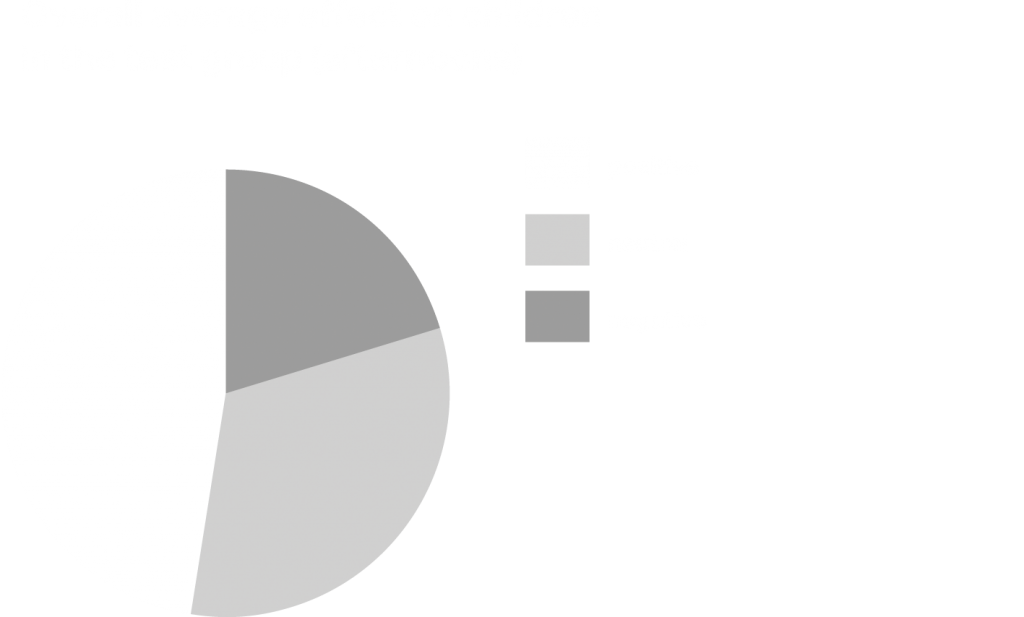 "We really noticed a difference in the children's attitude and a difference in some children in terms of behaviour. They felt more positive. It has been a fantastic experience to be part of." Cotteridge School staff member. "Spark sessions give children confidence and they visibly enjoy the experience. They welcome the opportunity to express themselves." The T.E.A. Project, Sri Lanka